About Us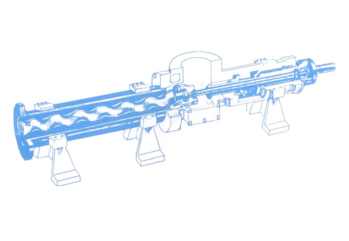 Click to Enlarge
Incorporated in 1982, we are, and always have been, a family-owned-and-operated business. Though our facilities are bigger and far better equipped than they were in the '80s, WestCoast Rotor has remained small enough to provide personal service to our customers and nimble enough to meet nearly any on-demand manufacturing or delivery needs.
At WestCoast Rotor, we pride ourselves on manufacturing high quality Progressive Cavity (PC) pump parts and offering high quality service. We will work with you to deliver the right parts, on time, at the right prices. We offer quick turnarounds on a large inventory of PC pump parts and numerous secondary services to add further value.
Our state-of-the-art manufacturing capabilities and decades of industry experience make us an industry leader in aftermarket progressive cavity pump parts. Request a quote today, or contact WestCoast Rotor for assistance.